What Is the Best Free Alternative to Builderall?
Disclosure: We are an independent affiliate, not an employee. The opinions expressed here are our own and are not official statements of any company. We receive referral payments - at no cost to you.
Unlock here what is the best free alternative to Builderall: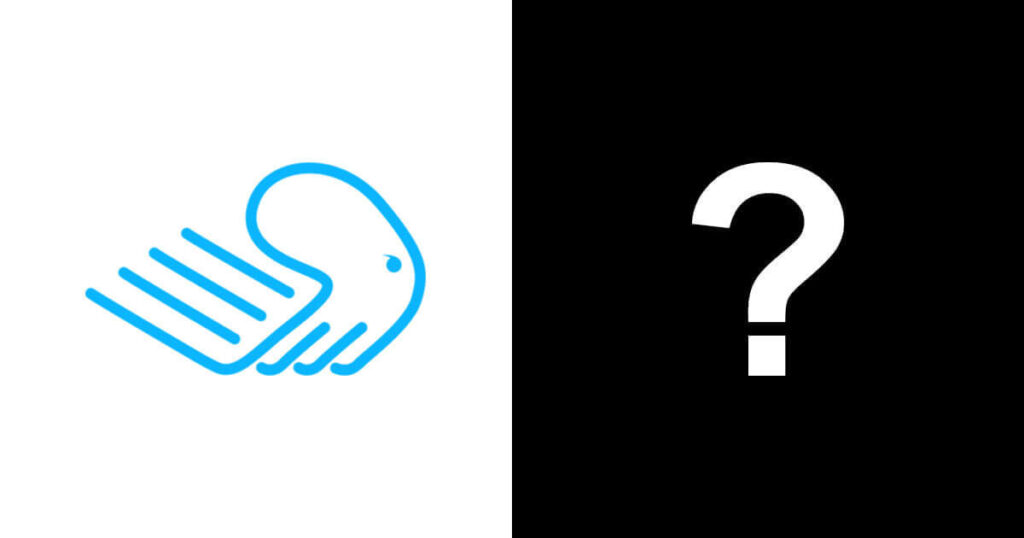 What Is the Best Free Alternative to Builderall?
Systeme.io is a great alternative to Builderall that offers essential tools for your business without any charges.
Absolutely Free – Forever!
No more worrying about 14-day trials or monthly subscription fees.
Systeme.io's Free plan is completely free, and it always will be.
Save $204 Every Year
When you opt for Systeme.io's Webinar plan at just $396/year, you save $204 compared to Builderall's Advanced plan, which costs $600/year.
Simplify Your Life
Why complicate things with Builderall's overwhelming array of features?
Switch to Systeme.io and finally concentrate on making your online business hassle-free.
What Is the Difference Between Systeme.io and Builderall?
| Feature | Systeme.io | Builderall |
| --- | --- | --- |
| Price | Free | $24/month |
| Contacts | 2,000 | 3,000 |
| Sales funnels | Yes | Starts at $50/month |
| Deadline funnels | Yes | Starts at $50/month |
| Emails sent | Unlimited | Unlimited |
| Email campaigns | Yes | Yes |
| Blogs | Yes | Yes |
| Blog posts | Unlimited | Yes |
| Courses | Yes | Starts at $127/month |
| Students | Unlimited | Yes |
| Automation rules | Yes | Yes |
| Workflows | Yes | Yes |
| Tags | Yes | Yes |
| File storage space | Unlimited | 2GB |
| 1-Click upsells | Yes | Yes |
| Order bumps | Yes | Yes |
| Stripe integration | Yes | Yes |
| Paypal integration | Yes | Yes |
| A/B tests | Yes | Yes |
| Coupon codes | Yes | No |
| Run your own affiliate program | Yes | Yes |
| Custom domains | Yes | Yes |
| Support 7 days a week | Yes | Yes |
| Communities | Yes | No |
| Community members | Unlimited | No |
Why Should You Choose Systeme.io Over Builderall?
Cut Costs, Boost Profits
When you join Systeme.io, you won't spend a dime.
There are no hidden charges or transaction fees.
On the other hand, Builderall hits you with extra costs for affiliate payment processing, server acquisitions, or adding more than 3 subdomains to your website.
Free Funnel Building
Builderall requires a $50/month fee for access to their funnel builder.
But with Systeme.io, you can create 3 sales funnels at no cost!
Swift Problem Resolution
Need help? Contact Systeme.io's support team via email, 7 days a week.
They typically respond in under 2 hours, whether you're on the free plan or a paid one.
Monetize Your Knowledge
Creating online courses, surveys, or quizzes with Builderall can set you back $127/month.
Systeme.io offers all these features for free.
Builderall Alternative: Systeme.io Offers More Features!
Systeme.io consistently outperforms Builderall in several key areas:
Sales Funnels: Easily create effective sales funnels using proven templates.
Email Marketing: Send unlimited emails and create targeted email campaigns.
Website Builder: Set up your website in under 10 minutes with ease.
Affiliate Program Management: Create and automate your affiliate program, including payouts.
Business Automation: Save time and streamline your business operations through automation.
Evergreen Webinars: Host evergreen webinars to expand your audience and boost sales.
Online Courses: Develop and manage your online courses with ease.
Blogging: Create compelling, high-converting content to drive more traffic.
Sell Products: Whether you're a drop-shipper or selling your own products, Systeme.io has you covered.
Systeme.io offers a comprehensive set of tools and features to help you succeed in various aspects of your online business, making it a top choice over Builderall.
Final Thoughts
In conclusion, when it comes to choosing between Systeme.io and Builderall, the decision ultimately boils down to your budget and feature requirements.
If you're looking to save money while still accessing a robust set of tools to build and grow your online business, Systeme.io is the clear winner.
With its affordable pricing plans and a comprehensive suite of features including website building, email marketing, sales funnels, and more, Systeme.io offers exceptional value for entrepreneurs and small businesses.
While Builderall may have its merits, it tends to be pricier and may not provide the same cost-effective solution that Systeme.io offers.
Make the smart choice for your wallet and your business—choose Systeme.io.
We hope that now you will unlock what is the best free alternative to Builderall, So share it on social media and let others know as well.