What Is the Best Free Alternative to GetResponse?
Disclosure: We are an independent affiliate, not an employee. The opinions expressed here are our own and are not official statements of any company. We receive referral payments - at no cost to you.
Below you will learn what is the best free alternative to GetResponse: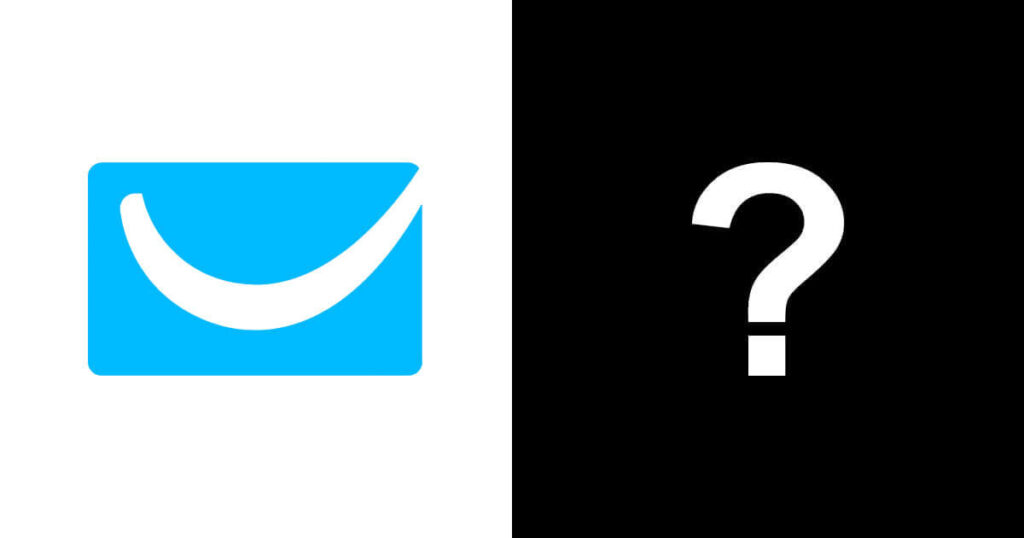 What Is the Best Free Alternative to GetResponse?
Systeme.io is the leading free alternative to GetResponse, providing your business with the space it needs to expand and thrive.
Get More for Free
While GetResponse's free plan offers limited features, Systeme.io's free plan provides access to more features and allows you to have up to 2,000 free contacts.
Save Up to $5,067/year
By choosing Systeme.io's Unlimited plan with unlimited contacts instead of GetResponse's Marketing Automation plan with a limit of 100,000 contacts, you could potentially save up to $5,067 per year.
Make Your Life Easier
Instead of using expensive and complex tools, consider joining the Systeme.io platform.
It offers a more user-friendly and cost-effective solution, allowing you to focus on growing your online business without unnecessary complications.
What Is the Difference Between Systeme.io and GetResponse?
| Feature | Systeme.io | GetResponse |
| --- | --- | --- |
| Price | Free | Free |
| Contacts | 2,000 | 500 |
| Sales funnels | Yes | No |
| Deadline funnels | Yes | No |
| Emails sent | Unlimited | 2,500/month |
| Email campaigns | Yes | No |
| Blogs | Yes | No |
| Blog posts | Unlimited | No |
| Courses | Yes | No |
| Students | Unlimited | No |
| Automation rules | Yes | No |
| Workflows | Yes | No |
| Tags | Yes | No |
| File storage space | Unlimited | 5GB |
| 1-Click upsells | Yes | No |
| Order bumps | Yes | No |
| Stripe integration | Yes | No |
| Paypal integration | Yes | No |
| A/B tests | Yes | No |
| Coupon codes | Yes | No |
| Run your own affiliate program | Yes | No |
| Custom domains | Yes | Yes |
| Support 7 days a week | Yes | No |
| Communities | Yes | No |
| Community members | Unlimited | No |
Why Should You Choose Systeme.io Over GetResponse?
Don't Pay for the Essentials
GetResponse charges $59/month for 1,000 contacts to access essential marketing features like list segmentation, dripped email campaigns, workflows, and automation rules.
Systeme.io offers these features for free.
Sell More with Funnels
GetResponse's cost for building one funnel and managing 1,000 contacts is $59/month.
In contrast, Systeme.io allows you to build three funnels and manage 2,000 contacts for free, potentially saving you money.
You Deserve Lightning-Fast Support
GetResponse provides support only to their paying customers.
Systeme.io offers speedy support with an average response time of under 2 hours, and they're available to assist whether you're a paid customer or not.
Monetize Your Expertise
GetResponse lacks a built-in course builder, which means you have to use complicated email sequences to deliver course content.
Systeme.io's course builder simplifies this process, providing your students with immediate, automatic access to courses upon purchase, making it more user-friendly and efficient.
GetResponse Alternative: Systeme.io Offers More Features!
It's clear that you believe Systeme.io is superior to GetResponse in various aspects.
Here's a concise summary of these advantages:
Sales Funnels: Systeme.io offers easy creation of sales funnels with proven templates, simplifying the process of guiding potential customers through the buying journey.
Email Marketing: With Systeme.io, you can send unlimited emails and create email campaigns, providing greater flexibility and reach in engaging with your audience.
Website Builder: Setting up your website is quick and straightforward, taking less than 10 minutes with Systeme.io's user-friendly website builder.
Affiliate Program Management: Systeme.io enables you to create and automate your affiliate program, making it convenient to manage partnerships and affiliate payouts.
Business Automation: Systeme.io offers automation features that save you time and effort in managing various aspects of your business, enhancing overall efficiency.
Evergreen Webinars: Run evergreen webinars using Systeme.io's platform to continuously grow your audience and generate sales with pre-recorded content.
Online Courses: Easily create and manage online courses with Systeme.io, providing valuable educational content while efficiently tracking student progress.
Blogging: Utilize Systeme.io's tools to create high-converting content that attracts more traffic to your website, enhancing your online presence.
Sell Products: Whether you want to become a drop-shipper or sell your own products, Systeme.io provides the necessary tools and platform for successful e-commerce.
These features make Systeme.io a robust and versatile platform for various aspects of your online business, from marketing and sales to content creation and course management.
Final Verdict
In conclusion, when it comes to choosing between Systeme.io and GetResponse for those seeking to save money while still enjoying a robust set of features, Systeme.io emerges as the clear winner.
Systeme.io not only offers a cost-effective solution but also provides a comprehensive suite of tools to help you succeed in your online ventures.
From powerful email marketing capabilities and funnel building to membership site creation and affiliate management, Systeme.io offers it all without breaking the bank.
So, if you're looking for a budget-friendly yet feature-rich platform to supercharge your online business, Systeme.io is the smart choice that combines affordability and functionality seamlessly.
Make the switch today and elevate your digital presence without draining your resources.
Hopefully, now you will discover what is the best free alternative to GetResponse, so share it on social media and let others know too.