What Is the Best Free Alternative to Kartra?
Disclosure: We are an independent affiliate, not an employee. The opinions expressed here are our own and are not official statements of any company. We receive referral payments - at no cost to you.
Discover below what is the best free alternative to Kartra: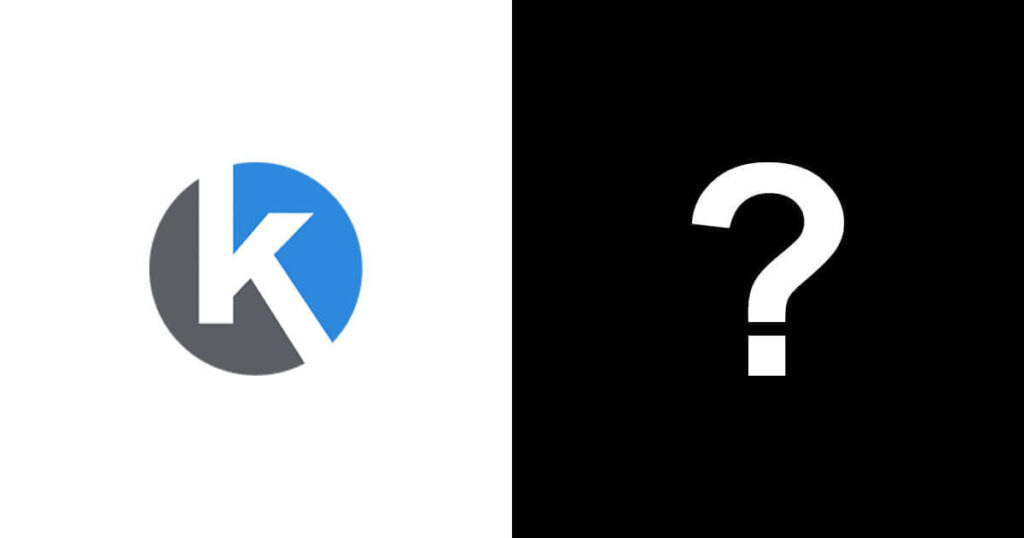 What Is the Best Free Alternative to Kartra?
Systeme.io is a faster and easier-to-use free alternative to Kartra that doesn't place limits on your business.
Start for Free
Systeme.io offers a forever-free plan, unlike Kartra's 14-day trial, and you don't need a credit card!
Save $4,320 Every Year
By opting for the Systeme.io Unlimited plan instead of Kartra's Platinum plan, you can save a whopping $4,320 per year.
Simplify Your Life
Say goodbye to complex and costly tools.
Join the Systeme.io community and concentrate on growing your online business with ease.
What Is the Difference Between Systeme.io and Kartra?
| Feature | Systeme.io | Kartra |
| --- | --- | --- |
| Price | Free | $119/month |
| Contacts | 2,000 | 2,500 |
| Sales funnels | Yes | Yes |
| Deadline funnels | Yes | No |
| Emails sent | Unlimited | 15,000/month |
| Email campaigns | Yes | Yes |
| Blogs | Yes | No |
| Blog posts | Unlimited | No |
| Courses | Yes | Yes |
| Students | Unlimited | Yes |
| Automation rules | Yes | Yes |
| Workflows | Yes | Yes |
| Tags | Yes | Yes |
| File storage space | Unlimited | 50GB |
| 1-Click upsells | Yes | Yes |
| Order bumps | Yes | Yes |
| Stripe integration | Yes | Yes |
| Paypal integration | Yes | Yes |
| A/B tests | Yes | Yes |
| Coupon codes | Yes | Yes |
| Run your own affiliate program | Yes | Yes |
| Custom domains | Yes | Yes |
| Support 7 days a week | Yes | Yes |
| Communities | Yes | Yes |
| Community members | Unlimited | Yes |
Why Should You Choose Systeme.io Over Kartra?
Kartra Limits Your Business
Kartra's $119 price tag doesn't seem justified with its limitations on bandwidth and email sending.
Systeme.io, on the other hand, offers unlimited file storage and unlimited email sending for free.
Systeme.io Is Easy to Use
In contrast to Kartra's complexity, Systeme.io is known for its simplicity.
You can create your funnels and courses within minutes, even if you have no prior experience!
You Deserve Fast Support
Imagine waiting for assistance for several days with Kartra.
With Systeme.io, you'll receive help in under 2 hours.
If the detailed help pages can't resolve your issue, reach out to their support team, and they'll promptly assist you.
You Can't Blog with Kartra
Blogging is a fantastic way to consistently connect with your audience.
Unfortunately, Kartra doesn't offer a blogging feature.
But with Systeme.io, you can easily share your content with the world through its powerful blog feature.
Kartra Alternative: Systeme.io Offers More Features!
Systeme.io outperforms Kartra every time:
Sales Funnels: Easily create high-converting sales funnels with our user-friendly templates.
Email Marketing: Send unlimited emails and create impactful email campaigns effortlessly.
Website Builder: Build your website in under 10 minutes, no technical skills are required.
Affiliate Program Management: Create and automate your affiliate program for seamless payouts.
Business Automation: Save precious time and energy by automating key aspects of your business.
Evergreen Webinars: Host evergreen webinars to continuously grow your audience and boost sales.
Online Courses: Develop, deliver, and manage online courses with ease.
Blogging: Craft compelling content that converts and drives more traffic to your site.
Sell Products: Whether you're drop-shipping or selling your own products, Systeme.io provides all the tools you need for success.
Systeme.io offers a comprehensive set of tools to streamline and grow your online business, surpassing Kartra in every aspect of online business management.
Final Thoughts
In conclusion, if you're looking to maximize your digital marketing efforts while keeping a tight grip on your budget, Systeme.io emerges as the clear winner over Kartra.
Systeme.io not only offers an impressive array of features that rival those of Kartra but does so at a significantly lower cost.
With Systeme.io, you can seamlessly build and scale your online business without breaking the bank, thanks to its affordable pricing plans.
So, for entrepreneurs and small businesses seeking to save money and gain access to robust marketing tools, Systeme.io is the smart choice.
Make the switch today and watch your business thrive without the financial strain.
We hope that now you will uncover what is the best free alternative to Kartra, So share it on social media and let others know as well.