What Is the Best Free Alternative to Podia?
Disclosure: We are an independent affiliate, not an employee. The opinions expressed here are our own and are not official statements of any company. We receive referral payments - at no cost to you.
Here you will learn what is the best free alternative to Podia: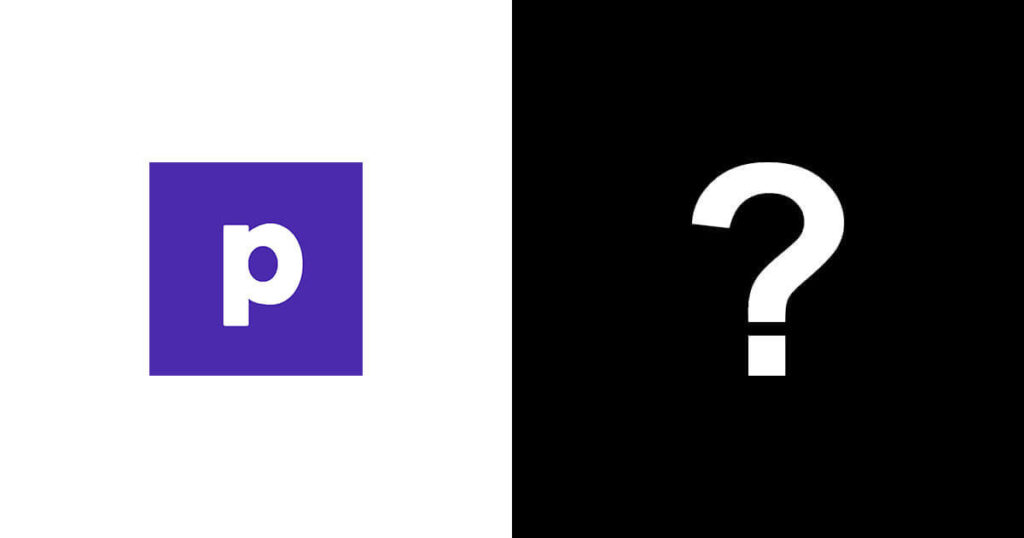 What Is the Best Free Alternative to Podia?
Systeme.io is the top free alternative to Podia, offering a comprehensive platform with all the essential features for promoting and selling your products and services.
Start Free and Stay Free
Unlike Podia, Systeme.io offers a Free plan that doesn't have any transaction fees, and it never expires.
Podia, on the other hand, charges an 8% transaction fee.
Save Up to $72.00/year
If you choose Systeme.io's Unlimited plan, which includes unlimited pages and funnels, it can save you up to $72.00 per year compared to Podia's premium Shaker plan.
Sell Anything on Systeme.io
While Podia is primarily designed for selling digital products, Systeme.io allows you to sell both physical and digital products, even on its free plan.
This gives you more flexibility in what you can offer to your customers.
What Is the Difference Between Systeme.io and Podia?
| Feature | Systeme.io | Podia |
| --- | --- | --- |
| Price | Free | Free |
| Contacts | 2,000 | 100 |
| Sales funnels | Yes | Yes |
| Deadline funnels | Yes | No |
| Emails sent | Unlimited | Unlimited |
| Email campaigns | Yes | Yes |
| Blogs | Yes | Yes |
| Blog posts | Unlimited | Unlimited |
| Courses | 1 | 1 |
| Students | Unlimited | 100 |
| Automation rules | Yes | Yes |
| Workflows | Yes | No |
| Tags | Yes | Yes |
| File storage space | Unlimited | Unlimited |
| 1-Click upsells | Yes | No |
| Order bumps | Yes | Yes |
| Stripe integration | Yes | Yes |
| Paypal integration | Yes | Yes |
| A/B tests | Yes | No |
| Coupon codes | Yes | No |
| Run your own affiliate program | Yes | $75/month |
| Custom domains | Yes | No |
| Support 7 days a week | Yes | Yes |
| Third-party code | Yes | No |
| Transaction fees | None | 8% |
Why Should You Choose Systeme.io Over Podia?
Move Faster with Systeme.io
Systeme.io offers built-in workflows and automation rules, which means you don't need third-party integrations to automate your marketing tasks.
Podia, on the other hand, may require additional integrations, which can be time-consuming and costly.
Sell More with Funnels
Systeme.io provides a dedicated funnel builder with pre-designed templates that allow you to create entire sales funnels quickly in just a few clicks.
Podia lacks a dedicated funnel builder and may involve complex workarounds to create effective sales funnels.
Systeme.io Has No Extra Costs
While Podia may require you to pay for integrations like deadline funnels or a high monthly fee for running your affiliate program ($75/month), Systeme.io includes these features at no additional cost.
Don't Limit Your Business
Systeme.io offers advanced features like email subject line testing and webpage A/B testing to help optimize your marketing efforts.
Podia does not provide these features, so if you want a comprehensive set of marketing tools, Systeme.io is the choice to consider for business growth.
Podia Alternative: Systeme.io Offers More Features!
It's clear that Systeme.io offers a range of features that make it a strong competitor.
Here's a concise summary of these advantages:
Sales Funnels: Systeme.io allows you to create sales funnels easily using proven templates, making it simpler to guide potential customers through the buying process.
Email Marketing: With Systeme.io, you can send unlimited emails and create email campaigns to effectively engage with your audience.
Website Builder: Setting up your website is quick and straightforward, taking less than 10 minutes with Systeme.io's easy-to-use website builder.
Affiliate Program Management: Systeme.io enables you to create and automate your affiliate program, making it easier to manage partners and payouts.
Business Automation: Systeme.io offers automation features that save you time and effort in managing various aspects of your business, improving efficiency.
Evergreen Webinars: Run evergreen webinars on Systeme.io's platform to continuously grow your audience and drive sales.
Online Courses: Create and manage online courses with ease, providing valuable content to your students while efficiently monitoring their progress.
Blogging: Utilize Systeme.io's tools to create compelling content that converts and attracts more traffic to your website.
Sell Products: Whether you want to become a drop-shipper or sell your own products, Systeme.io provides the necessary tools and platforms for successful e-commerce.
These features make Systeme.io a robust and versatile platform for various aspects of online business, from marketing and sales to content creation and course management.
Final Thoughts
In conclusion, when choosing between Systeme.io and Podia, the decision is clear: Systeme.io emerges as the superior choice.
Not only does Systeme.io offer an impressive array of features for online course creators and entrepreneurs, but it also stands out by eliminating the burdensome 8% transaction fees that can erode your hard-earned profits on other platforms.
With Systeme.io, you can keep more of your earnings while enjoying a robust, all-in-one solution that simplifies your business operations.
Make a wise choice today and opt for Systeme.io, the platform that empowers you to maximize your income and grow your online business without unnecessary financial setbacks.
We hope now you will discover what is the best free alternative to Podia, so share it on social media and let others know too.