What Is the Best Free Alternative to Simvoly?
Disclosure: We are an independent affiliate, not an employee. The opinions expressed here are our own and are not official statements of any company. We receive referral payments - at no cost to you.
Discover here what is the best free alternative to Simvoly: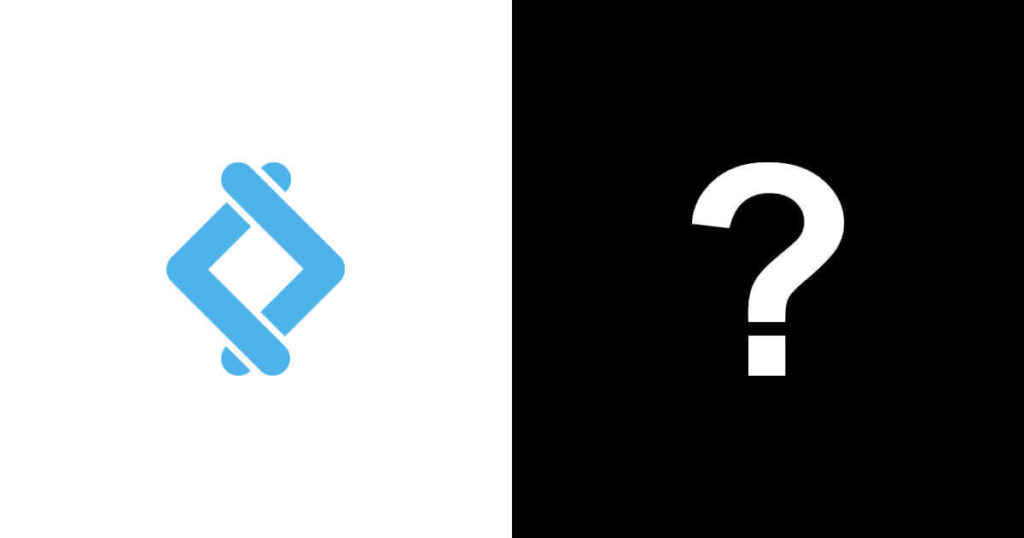 What Is the Best Free Alternative to Simvoly?
Systeme.io is a comprehensive and free alternative to Simvoly, offering a robust free plan.
Begin for Free and Stay Free
Unlike Simvoly's 14-day free trial, Systeme.io's Free plan never expires.
There are no strings attached, and you don't need to provide any credit card information.
Save Up to $960 a Year
This is possible when you opt for Systeme.io's Unlimited plan, which offers unlimited pages and funnels, compared to Simvoly's Pro plan.
Unrestricted Selling
With Systeme.io, you can sell an unlimited number of digital and physical products for free.
Achieving the same with Simvoly would cost you $69 per month.
What Is the Difference Between Systeme.io and Simvoly?
| Feature | Systeme.io | Simvoly |
| --- | --- | --- |
| Price | Free | $18/month |
| Contacts | 2,000 | 100 |
| Sales funnels | Yes | Yes |
| Deadline funnels | Yes | No |
| Emails sent | Unlimited | 1,200/month |
| Email campaigns | Yes | Yes |
| Blogs | Yes | Yes |
| Blog posts | Unlimited | 20 |
| Courses | Yes | Yes |
| Students | Unlimited | Yes |
| Automation rules | Yes | Yes |
| Workflows | Yes | Yes |
| Tags | Yes | Yes |
| File storage space | Unlimited | 10GB |
| 1-Click upsells | Yes | $36/month |
| Order bumps | Yes | $36/month |
| Stripe integration | Yes | Yes |
| Paypal integration | Yes | Yes |
| A/B tests | Yes | Yes |
| Coupon codes | Yes | Yes |
| Run your own affiliate program | Yes | No |
| Custom domains | Yes | Yes |
| Support 7 days a week | Yes | Yes |
| Communities | Yes | Yes |
| Community members | Unlimited | Yes |
Why Should You Choose Systeme.io Over Simvoly?
Unlock More for Free
Managing 500 contacts and accessing features like order bumps, 1-click upsells, or sending over 6,000 emails with Simvoly will set you back $36 per month.
In contrast, Systeme.io's Free plan allows you to manage 2,000 contacts and as many students as you need.
Plus, you can create order bumps and upsells without any additional cost!
No More Than $97
Sending marketing emails to a contact list exceeding 50,000 people using Simvoly requires an extra $289 per month, on top of your subscription.
With Systeme.io, you can send unlimited emails to as many recipients as you want for just $97 per month.
Build an Affiliate Network
Unlike Simvoly, Systeme.io offers robust affiliate program capabilities, providing a comprehensive platform to support both you and your affiliates.
No Business Limits
Simvoly's Growth plan at $69 per month limits your bandwidth to 200GB and caps your opt-ins at 500.
If you need higher limits, you'd have to opt for the Pro plan at $179 per month.
Systeme.io, on the other hand, offers 2,000 opt-ins and unlimited bandwidth for free.
Simvoly Alternative: Systeme.io Offers More Features!
Systeme.io takes the lead over Simvoly every time:
Sales Funnels: Effortlessly create sales funnels using proven templates.
Email Marketing: Enjoy the freedom to send unlimited emails and craft impactful email campaigns.
Website Builder: Set up your website in under 10 minutes with ease.
Affiliate Program Management: Establish and automate your affiliate program, simplifying affiliate payouts.
Business Automation: Save valuable time and streamline your business operations with automation.
Evergreen Webinars: Host evergreen webinars to expand your audience and boost sales.
Online Courses: Develop and manage your online courses with precision.
Blogging: Generate high-converting content and drive more traffic to your site.
Sell Products: Whether you're into dropshipping or selling your own products, Systeme.io has you covered.
Systeme.io truly stands out by providing a complete and versatile solution that caters to all your online business requirements.
Final Thoughts
In the world of online business, making the right choice for your platform can be a game-changer, both in terms of saving money and unlocking essential features.
For those seeking a cost-effective solution with a robust feature set, Systeme.io emerges as the clear winner over Simvoly.
Systeme.io not only offers competitive pricing but also delivers a comprehensive toolkit for entrepreneurs and businesses.
With a user-friendly interface and exceptional support, it's the ideal choice for those who want to maximize their online presence without compromising their budget.
Make the smart move and choose Systeme.io to propel your online ventures to new heights, while keeping your finances in check.
We hope that now you will uncover what is the best free alternative to Simvoly, So share it on social media and let others know as well.