What Is the Best Free Alternative to ClickFunnels?
Disclosure: We are an independent affiliate, not an employee. The opinions expressed here are our own and are not official statements of any company. We receive referral payments - at no cost to you.
Here you will learn what is the best free alternative to ClickFunnels: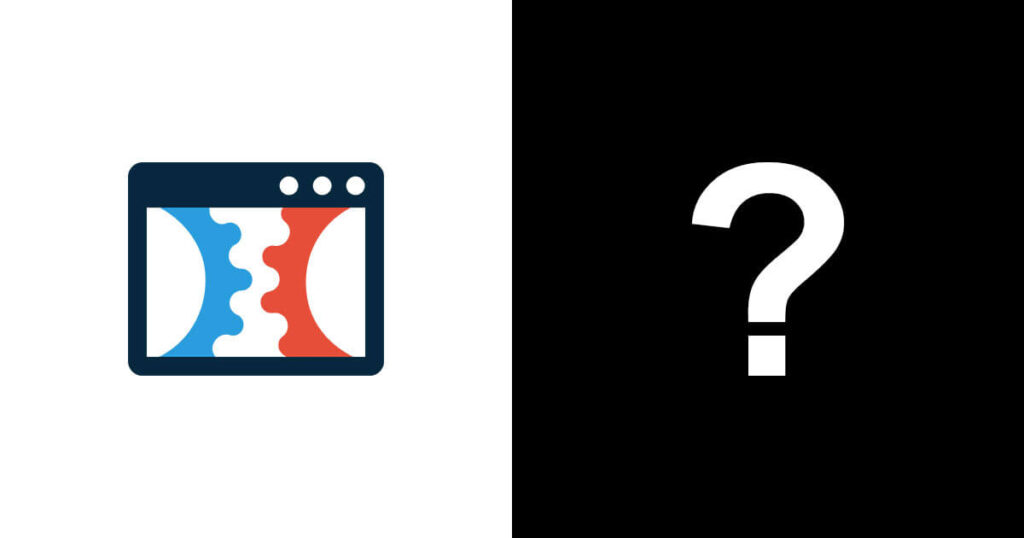 What Is the Best Free Alternative to ClickFunnels?
Systeme.io is the best free ClickFunnels alternative, known for its simplicity and intuitiveness, combined with a powerful free plan.
Get Started for Free
Forget about 14-day trials and the need to provide payment details.
Systeme.io is absolutely free, with no credit card required!
Save $1,668 Every Year
That's the amount you'll save annually when you upgrade to Systeme.io's Unlimited plan, compared to ClickFunnels 'Funnel Hacker' plan.
Simplify Your Life
Stop making your life more complicated by using multiple tools.
Join the Systeme.io family and finally focus on building your online business with ease.
What Is the Difference Between Systeme.io and ClickFunnels?
| Feature | Systeme.io | ClickFunnels |
| --- | --- | --- |
| Price | Free | $147/month |
| Contacts | 2,000 | 10,000 |
| Sales funnels | Yes | Yes |
| Deadline funnels | Yes | No |
| Emails sent | Unlimited | Unlimited |
| Email campaigns | Yes | Yes |
| Blogs | Yes | Yes |
| Blog posts | Unlimited | Unlimited |
| Courses | Yes | Yes |
| Students | Unlimited | 1,000 |
| Automation rules | Yes | Yes |
| Workflows | Yes | Yes |
| Tags | Yes | Yes |
| File storage space | Unlimited | Limited |
| 1-Click upsells | Yes | Yes |
| Order bumps | Yes | Yes |
| Stripe integration | Yes | Yes |
| Paypal integration | Yes | Yes |
| A/B tests | Yes | Yes |
| Coupon codes | Yes | Yes |
| Run your own affiliate program | Yes | Yes |
| Custom domains | Yes | Yes |
| Support 7 days a week | Yes | Yes |
| Evergreen webinars | Starts at $47/month | Yes |
| Trial Period | Free forever | 14-day free trial |
Why Should You Choose Systeme.io Over ClickFunnels?
Affordable Pricing
ClickFunnels can be quite expensive, starting at $147 per month for their basic plan, which limits you to building just 20 funnels.
On the other hand, with Systeme.io's Unlimited plan at only $97 per month, you can create an unlimited number of funnels, blogs, membership sites, and email campaigns!
Free Features
ClickFunnels charges a hefty $147 per month for services like affiliate programs, product creation, and email marketing.
Systeme.io provides access to all these features for free! No need to break the bank.
Lightning-Fast Support
Waiting for days to get answers to your questions is frustrating.
With Systeme.io, the support team boasts an impressive average response time of under 2 hours, available to assist you 7 days a week.
Seamless Integration
ClickFunnels often requires additional payments for hosting videos and sending marketing emails through third-party services.
With Systeme.io, you can run your business smoothly without the need for clunky integrations, Everything you need is right here.
Make the switch to Systeme.io today and experience affordable, feature-rich, and hassle-free online business management.
ClickFunnels (FAQs) Frequently Asked Questions
Does ClickFunnels Offer a Free Domain?
No, ClickFunnels does not provide a free domain for trials or subscriptions.
Depending on your chosen plan, you can have up to 9 custom domains, but the free trial only includes a website builder without a domain.
While owning a custom domain is not mandatory, ClickFunnels recommends it for branding and certain integrations like SMTPs, Payment Gateways, or Autoresponders.
Systeme.io, in contrast, allows you to start with 1 custom domain on the Free plan and add more as you scale through their pricing plans.
Blogging with ClickFunnels?
As of now, ClickFunnels is not optimized for blogging within funnel steps.
Systeme.io offers a free blog space with unlimited blog posts, and they continually enhance this feature.
Using ClickFunnels as a CRM?
Yes, ClickFunnels offers CRM capabilities, but they may not be as advanced as dedicated CRM platforms.
You can access ClickFunnels' built-in email marketing automation on paid plans or integrate with CRM platforms.
Systeme.io provides robust email marketing features, including tagging, automation, and customization, with unlimited monthly email sending at no extra cost.
Do You Need a Website for ClickFunnels?
No, ClickFunnels allows you to create sales funnels with webpages, forms, checkout, and fulfillment processes without needing to buy a domain, pay hosting fees, or engage in web development.
Similarly, you can create a website for free on Systeme.io or migrate an existing one with their annual subscriptions.
Using ClickFunnels for Affiliate Marketing?
Yes, ClickFunnels supports affiliate marketing, You can become an affiliate by signing up for one of their paid plans or joining the free 30% recurring commission affiliate program.
Systeme.io offers affiliate features, including 60% lifetime recurring commissions, even if you haven't subscribed to their platform.
They also provide additional resources and lead magnets to help generate affiliate sales.
Final Verdict
In conclusion, if you're on the hunt for a free and efficient solution to streamline your online business, consider exploring Systeme.io.
While ClickFunnels offers a robust set of features, it comes at a price.
Systeme.io, on the other hand, provides a compelling alternative with its free plan, making it an attractive option for budget-conscious entrepreneurs and startups.
With Systeme.io, you can still create sales funnels, automate marketing, and manage your online business operations without breaking the bank.
So, why not give Systeme.io a try?
It's a cost-effective choice that empowers you to thrive in the online business world without the hefty price tag.
Hopefully, now you discover what is the best free alternative to ClickFunnels, so share it on social media and let others know.