What Is the Best Free Alternative to GrooveFunnels?
Disclosure: We are an independent affiliate, not an employee. The opinions expressed here are our own and are not official statements of any company. We receive referral payments - at no cost to you.
Here you will learn what is the best free alternative to GrooveFunnels: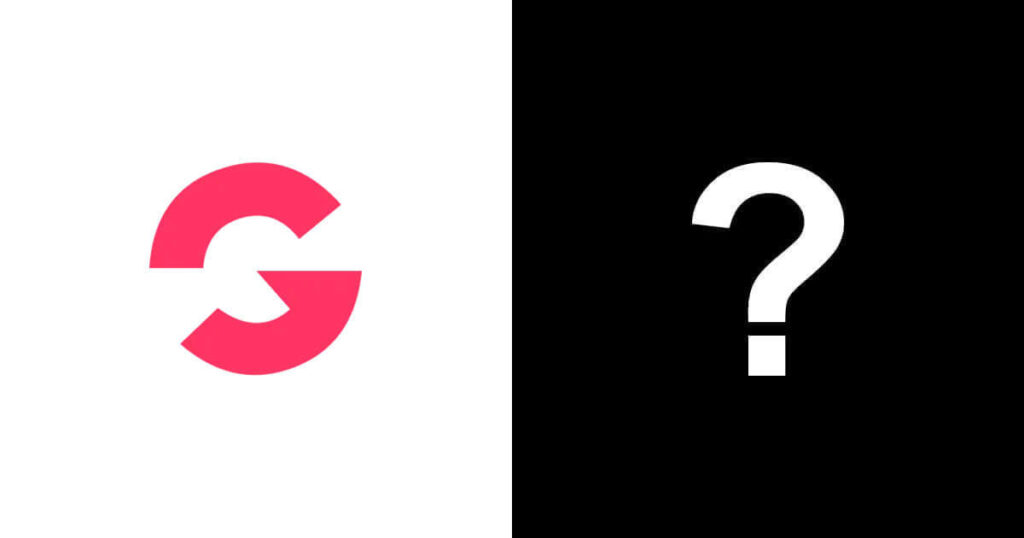 What Is the Best Free Alternative to GrooveFunnels?
Systeme.io is the ultimate free alternative to GrooveFunnels, offering a faster, more user-friendly experience while providing your business with room to flourish.
A Better Free Plan
Systeme.io offers a more generous free plan compared to GrooveFunnels.
With Systeme.io's free plan, you get unlimited students, email sending, and file storage space.
$2,997 Is Too Much
GrooveFunnels requires an upfront payment of $2,997 for their paid plan.
In contrast, you can start your business with Systeme.io's Startup plan, which costs only $27 per month.
This way, you won't accumulate debt right from the beginning of your business venture.
Move Faster
Systeme.io is praised by its customers for being faster and easier to use than GrooveFunnels.
You can build your website or set up an email campaign with Systeme.io quickly, even if you have no prior experience.
What Is the Difference Between Systeme.io and GrooveFunnels?
| Feature | Systeme.io | GrooveFunnels |
| --- | --- | --- |
| Price | Free | Free |
| Contacts | 2,000 | 500 |
| Sales funnels | Yes | Yes |
| Deadline funnels | Yes | No |
| Emails sent | Unlimited | 2,500/month |
| Email campaigns | Yes | Yes |
| Blogs | Yes | Yes |
| Blog posts | Unlimited | Unlimited |
| Courses | 1 | 1 |
| Students | Unlimited | 100 |
| Automation rules | Yes | Yes |
| Workflows | Yes | Yes |
| Tags | Yes | Yes |
| File storage space | Unlimited | None |
| 1-Click upsells | Yes | Yes |
| Order bumps | Yes | Yes |
| Stripe integration | Yes | Yes |
| Paypal integration | Yes | Yes |
| A/B tests | Yes | Yes |
| Coupon codes | Yes | Yes |
| Run your own affiliate program | Yes | Yes |
| Custom domains | 1 | 1 |
| Support 7 days a week | Yes | Yes |
| Evergreen webinars | Starts at $47/month | No |
| Import/Export contacts | Yes | No |
Why Should You Choose Systeme.io Over GrooveFunnels?
Send Unlimited Emails
GrooveFunnels limits you to sending 2,500 emails per month unless you pay a hefty $2,997 for their premium lifetime plan.
In contrast, Systeme.io allows you to send an unlimited number of emails for free, and this offer is permanent.
Systeme.io Is Easier to Use
Some customers found GrooveFunnels' interface confusing and cluttered.
After switching to Systeme.io, they were able to set up their entire business in just a few days, thanks to its user-friendly platform.
Don't Be Slowed Down by Software
According to Systeme.io customers, GrooveFunnels can be slow and has some technical issues.
Systeme.io, with its simple interface, saves you from these technical problems, ensuring a smoother experience for you and your customers.
Don't Limit Your Sales
GrooveFunnels limits the number of members you can have on its free plan.
In contrast, Systeme.io allows you to have an unlimited number of members for free, regardless of how many sales you make.
They won't charge you more just because your business grows.
GrooveFunnels Alternative: Systeme.io Offers More Features!
Certainly, it's clear that Systeme.io offers a range of features that make it stand out compared to GrooveFunnels.
Here's a concise summary of these advantages:
Sales Funnels: Systeme.io allows you to easily create sales funnels using proven templates, helping you guide your customers through a structured buying journey.
Email Marketing: With Systeme.io, you can send unlimited emails and create email campaigns to effectively engage with your audience.
Website Builder: Setting up your website is a breeze with Systeme.io, taking less than 10 minutes, making it quick and convenient.
Affiliate Program Management: You can establish and manage an affiliate program with Systeme.io, automating affiliate payouts for more efficient partner management.
Business Automation: Save valuable time and effort by automating various aspects of your business using Systeme.io's automation features.
Evergreen Webinars: Run evergreen webinars on Systeme.io's platform to continuously grow your audience and generate sales.
Online Courses: Create and manage online courses with ease, providing valuable content to your students while efficiently managing their progress.
Blogging: Utilize Systeme.io's tools to create compelling content that converts and drives more traffic to your website.
Sell Products: Whether you want to become a drop shipper or sell your own products, Systeme.io provides the necessary tools and platforms for successful e-commerce.
These features make Systeme.io a versatile and user-friendly platform for online businesses, catering to a wide range of needs from marketing and sales to content creation and course management.
Final Verdict
In conclusion, after a careful evaluation of both Systeme.io and GrooveFunnels as free solutions, it is clear that Systeme.io stands out as the preferred choice for many visitors.
Systeme.io offers a comprehensive set of tools and features to help individuals and businesses establish and grow their online presence without the burden of hefty costs.
Its user-friendly interface, robust marketing automation capabilities, and free plan with essential functionalities make it a compelling choice.
While GrooveFunnels has its merits, Systeme.io's affordability and ease of use make it the preferred option for those seeking a cost-effective yet powerful solution to their online marketing and sales needs.
We hope now you know what is the best free alternative to GrooveFunnels, so share it on social media and let others know too.