What Is the Best Free Alternative to Gumroad?
Disclosure: We are an independent affiliate, not an employee. The opinions expressed here are our own and are not official statements of any company. We receive referral payments - at no cost to you.
Unlock below what is the best free alternative to Gumroad: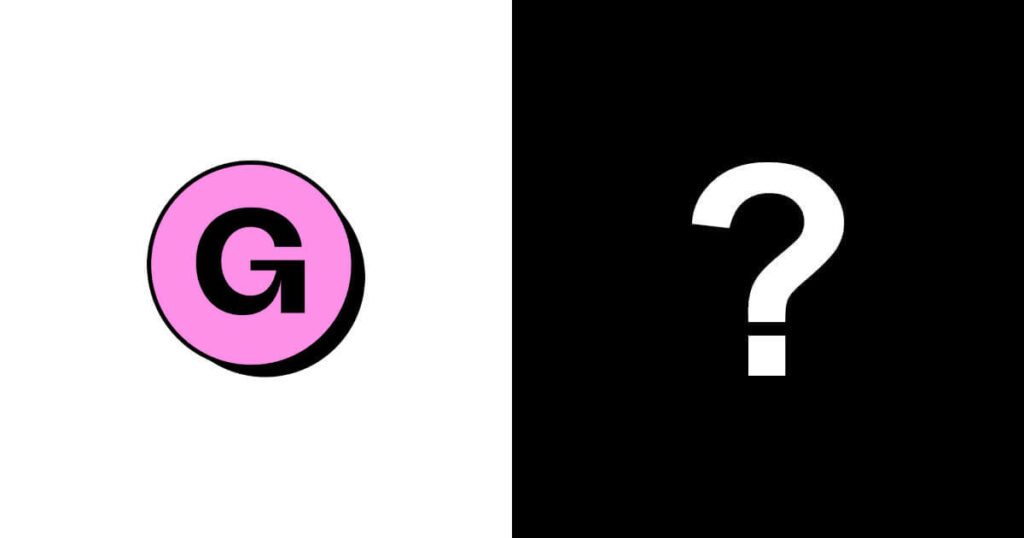 What Is the Best Free Alternative to Gumroad?
Systeme.io is a great free alternative to Gumroad, offering all-in-one features, and it comes with a strong free plan.
For Free – Forever!
With Gumroad, you start paying when you start selling.
Systeme.io offers everything you need to start your business and make your first sales, and it won't cost you a thing.
Never Pay More Than $97
The more you sell with Gumroad, the more it costs.
With Systeme.io, no matter how many sales you make, your monthly cost will never exceed $97.
Make Your Life Easier
Why complicate things by using multiple tools?
Systeme.io does what you need for your business for free, while you'd need three extra tools plus Gumroad to achieve the same.
What Is the Difference Between Systeme.io and Gumroad?
| Feature | Systeme.io | Gumroad |
| --- | --- | --- |
| Price | Free | 10% flat fee |
| Contacts | 2,000 | Unlimited |
| Sales funnels | Yes | No |
| Deadline funnels | Yes | No |
| Emails sent | Unlimited | Yes |
| Email campaigns | Yes | Yes |
| Blogs | Yes | No |
| Blog posts | Unlimited | No |
| Courses | Yes | Yes |
| Students | Unlimited | Yes |
| Automation rules | Yes | No |
| Workflows | Yes | Yes |
| Tags | Yes | Yes |
| File storage space | Unlimited | Yes |
| 1-Click upsells | Yes | No |
| Order bumps | Yes | No |
| Stripe integration | Yes | Yes |
| Paypal integration | Yes | Yes |
| A/B tests | Yes | No |
| Coupon codes | Yes | Yes |
| Run your own affiliate program | Yes | Yes |
| Custom domains | Yes | Yes |
| Support 7 days a week | Yes | Yes |
| Communities | Yes | Yes |
| Community members | Unlimited | Yes |
Why Should You Choose Systeme.io Over Gumroad?
Gumroad Can Slow You Down
To do things like A/B tests, create upsell pages, and use order bumps with Gumroad, you'll have to connect various tools.
This can lead to wasting time and money when these connections break.
In contrast, Systeme.io is an all-in-one solution that doesn't require any additional integrations for these important features.
Sell More with Funnels
Gumroad lacks a built-in funnel builder, so you'd need to pay up to $147 per month for a separate funnel-building tool.
With Systeme.io, you can create three funnels and manage up to 2,000 contacts for free!
Systeme.io Is Completely Free
Systeme.io offers three times more features than Gumroad, and it won't cost you a dime.
Why pay a flat 10% fee when you can access everything you need in one place for free?
Sell Without Limits
While Gumroad is primarily for selling products, Systeme.io allows you to sell an unlimited range of physical and digital products as well as services, whether through one-time payments or subscriptions.
It offers greater flexibility for your business.
Gumroad Alternative: Systeme.io Offers More Features!
Systeme.io surpasses Gumroad every time:
Sales Funnels: Easily create effective sales funnels using proven templates.
Email Marketing: Send unlimited emails and craft email campaigns.
Website Builder: Quickly set up your website in less than 10 minutes.
Affiliate Program Management: Establish an affiliate program and automate payouts.
Business Automation: Save time and effort by automating your business tasks.
Evergreen Webinars: Host evergreen webinars to expand your audience and boost sales.
Online Courses: Develop and manage your online courses and students.
Blogging: Produce compelling content to attract more traffic and conversions.
Sell Products: Whether you're a drop shipper or selling your own products, Systeme.io has you covered.
Systeme.io provides a complete set of tools to support your online business, making it an excellent choice compared to Gumroad.
Final Verdict
If you're looking to maximize your savings while gaining access to a wide array of essential features for your online business, Systeme.io is the clear choice over Gumroad.
Systeme.io offers a comprehensive suite of tools, including sales funnel creation, email marketing, webinars, affiliate management, and more—all at a cost-effective price point.
By opting for Systeme.io, you save money on a flat fee and unlock the potential for greater revenue through its versatile feature set.
Systeme.io empowers you with the tools you need to thrive in the digital marketplace without breaking the bank whether you're a budding entrepreneur or an established small business owner.
We hope that now you will unlock what is the best free alternative to Gumroad, So share it on social media and let others know as well.